For homeowners or specifiers of loft development projects, polished concrete is an excellent option which provides a fresh, modern, and clean look to new or existing concrete. Polished concrete is the perfect blend of form and function.
Some of the design possibilities for residential projects are logos, stain patterns, decorative saw-cuts, and seeded aggregate. For more information on options, please visit the Polished Concrete Options page.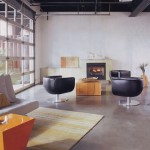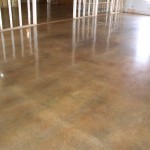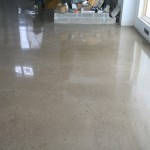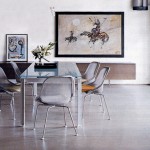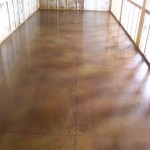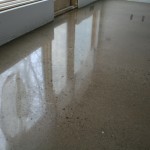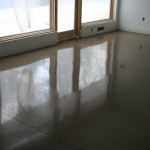 *All images are of projects completed by Surface Technologies, Inc.