Museums, government buildings, penal institutions, etc. are heavily trafficked areas and require a hard-wearing floor. Because of its superior durability and ease of maintenance, as well as its bright reflective finish, polished concrete is the perfect candidate.
For more information on options, please visit the Polished Concrete Options page.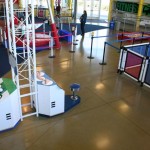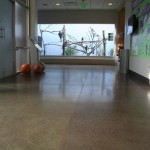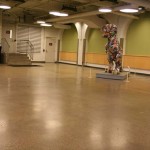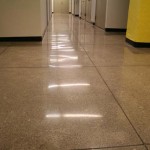 *All images are of projects completed by Surface Technologies, Inc.